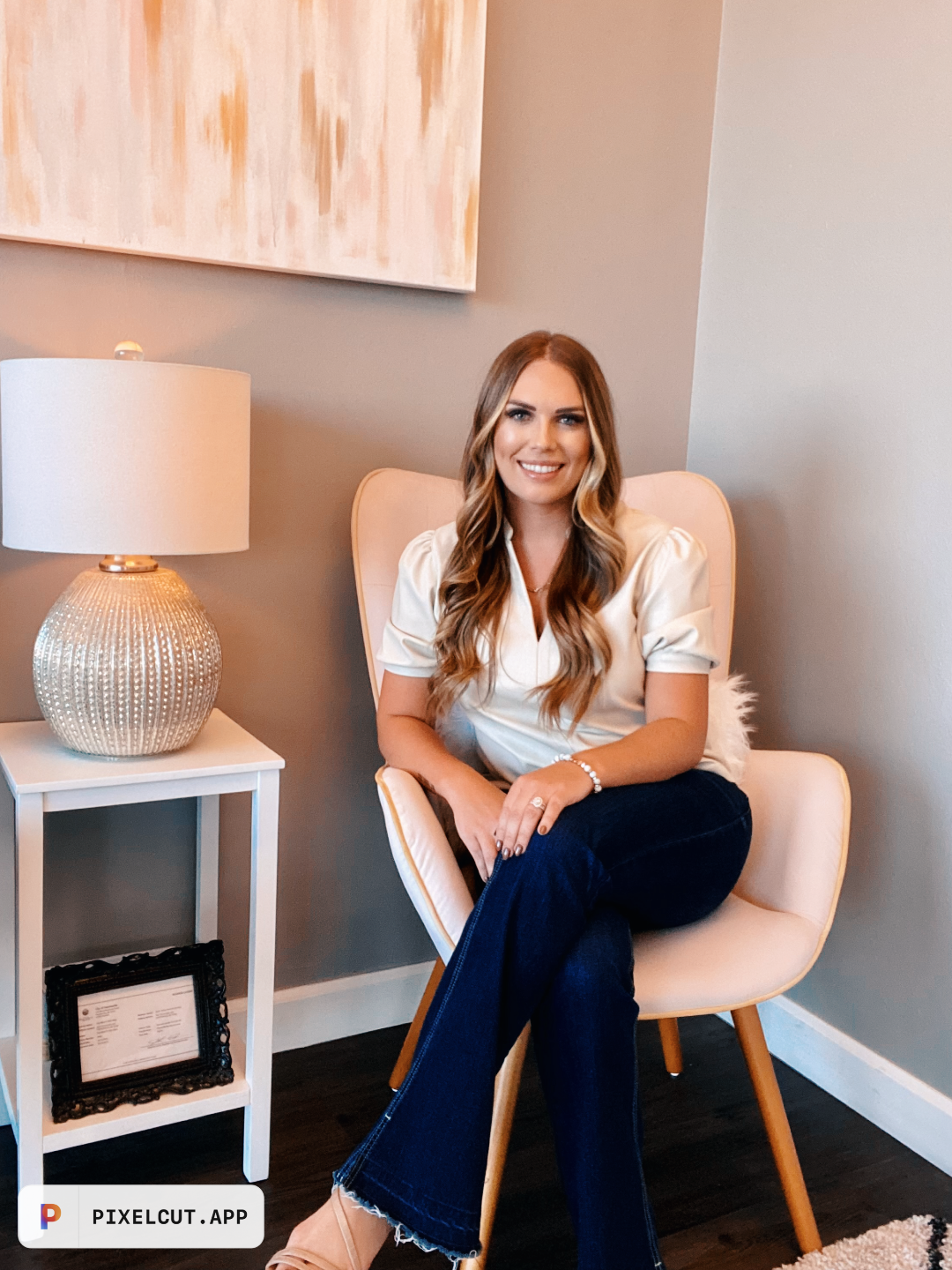 Sidney Sims
Hi, my name is Sidney Sims and I am the owner of Hilltop Boutique. I have lived in Northwest Arkansas my entire life, and could not ask for a better place to raise my family. I am married to the greatest man, and together we both work in the Real Estate industry. We also have two energetic, and sweet children named Mason Ryder and Palmer Kate. We love to travel with our kids, love our dogs, and attending all the Razorback games! My hope with Hilltop Boutique is to give women a resource to find clothes that make them feel confident and amazing both inside and out. I am very passionate about this dream of mine, and I hope to inspire other women along my journey!
My Vision for Hilltop
My vision for Hilltop Boutique is to inspire women of all ages to feel confident and beautiful in their own skin, with the help of a cute outfit of course! The name "Hilltop" stems from my love of the U of A, founded in 1871 on the site of a hilltop farm that overlooked the Ozark mountains. The term "The Hill" has been infamous at the University for decades paying tribute to the historical meaning of the school, and I could not think of a better name for my lifelong dream of owning my own boutique! I love all things Fayetteville and love to cheer on our Razorbacks! I am so excited to watch this dream of mine come to life in my hometown!